Neues Video vom Ensemble WAKS
Neue Arrangements mit Stimmen von alten Wachswalzen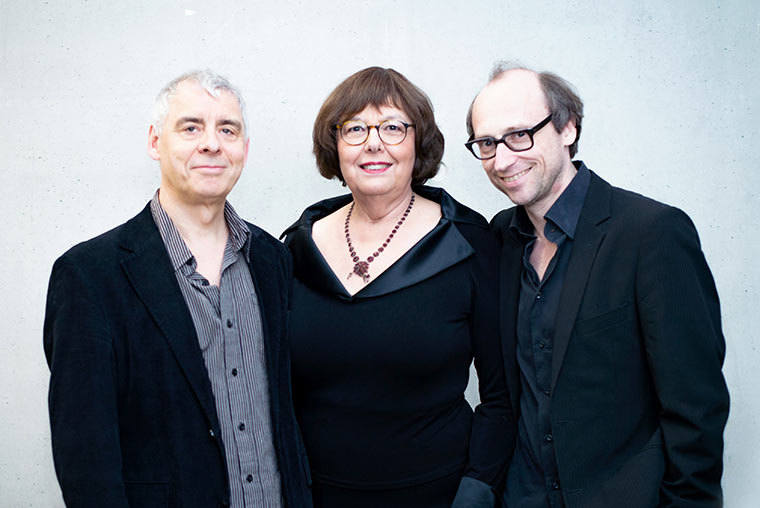 Besetzung
Inge Mandos
Gesang | Vocals
Klemens Kaatz
Klavier, Indisches Harmonium, Akkordeon | Piano, Indish harmonium, accordion
Hans-Christian Jaenicke
Violine | Violin
---
Stimmen von Wachswalzen-Phonographen, die aus einer Ferne von 80 Jahren zu uns herüberklingen, haben Inge Mandos tief berührt. Sie war fasziniert von der Authentizität und Kraft der Stimmen und von den bisher unbekannten Liedern. Aus einem Impuls heraus wollte sie "mitsingen" und merkte erst später, was das bedeutet: Auseinandersetzen mit Knacken, Rauschen und Lücken.
Begeisterte und kompetente Mitstreiter fand sie in dem Pianisten Klemens Kaatz und dem Violinisten Hans-Christian Jaenicke und schon bald entstand das Ensemble WAKS. Zusammen schuf das Trio wunderschöne Arrangements, die das Materials spielerisch aufgreifen, ergänzen und in neue Arrangements einfügen.
In einem neuen Projekt fragte die Sängerin danach, was aus den Menschen, die auf den Wachswalzen singen, geworden ist. Sie fand Nachfahren dieser Sänger über den Globus zerstreut, erfuhr ihre Geschichten und die Resonanz der Vergangenheit bis heute. Daraus entstand OVES – Resonance of the Past, das sind Lieder der Vorfahren (OVES) für ihre Nachfahren.
Ensemble buchen
---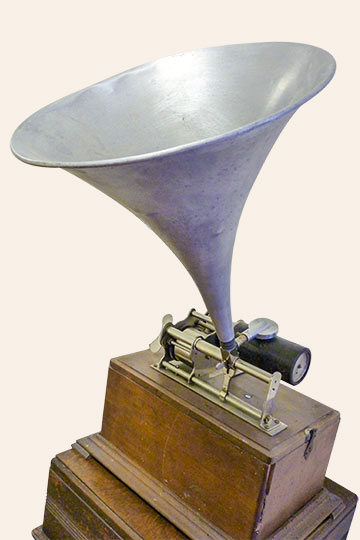 Inge Mandos was deeply touched by voices on some old wax cylinder recordings, whose sounds come to us from eighty years ago. She was fascinated by the authenticity and strength of the recorded voices and by the yet unknown songs. On impulse, she wanted to sing along and didn't know until later what that would entail: Namely, gaps in the recordings and static rustling and crackling.
She found enthusiastic and competent collaborators in the pianist Klemens Kaatz and the violinist Hans-Christian Jaenicke. Thus the ensemble WAKS was born. The trio created wonderful arrangements which playfully took on the material of the old recordings and supplemented it with new arrangements.
In a brand new project, the vocalist Inge Mandos wanted to know what became of the people who sang on those wax cylinder recordings. Doing some research, she found descendants of the singers scattered all over the world. She was able to find out their stories, a past that still resonates today. From it, "OVES-Resonance of the Past" was created. They are songs of the ancestors for their descendants.